Let's work together on your goal!
Come and learn beautiful Finno-Ugric languages Finnish and Estonian at Language Studio Luna! Learning a language with a professional is easy, fun and flexible!
Finnish and Estonian private lessons online
75€ / 45 minutes
Availability at the moment (Finnish time):
Mondays at 8.00 – 9.00
Tuesdays at 7.00 – 8.00 and 10.00 – 13.00
Wednesdays at 10 – 13 (starting from 28th June 2023) or at 17 – 18

If none of these times are suitable for you, please sign up for the waiting list by sending an e-mail.
Book your private lesson or inquire about small group lessons by sending an e-mail to info@kielipajaluna.com or via contact form.
"Liis is flexible and considerate when it comes to the needs of the student. She understands how difficult it is for non native speakers to learn the Finnish language so she explains more in depth how the grammar works. She also takes feedbacks and adjusts her approach based on your preference so she is very helpful in that way especially for a super beginner like me. Lastly, she shares so many materials that I can use to practice outside of our lessons!"
-Kay
"I was extremely lucky to have my private lessons of Estonian language with Liis. She is a professional in teaching and I would highly recommend her.
Most of all I liked her attitude and ability to clearly explain difficult topics."
-Iri
"Opetus vastasi odotuksiani. Etukäteen pelotti, kun taso oli varmasti minulle liian korkea, mutta ihan mukavasti mielestäni pärjäsin. Passivisen kielitaidon taso kohosi ja aktiivinen alkaa vähitellen pukata ulos.
Opetus oli mukavaa ja rentoa, mutta silti tehokasta.
Tunnit kokonaisuudessaan toimivat hyvin, jopa erinomaisesti. Pieni ryhmä oli kiva. Opettaja ansaitsee omenan, opiskelu oli niin kivaa kuin se voi olla."
-Hannu
"Course absolutely met my expectations – both in terms of content and method of teaching.
Fun and informative – and we had the ability to focus on areas that I found more difficult to process.
MY INSTRUCTOR LIIS was the best part!!!"
-Jon
I really liked the mode of teaching and how your focus has been that everyone understands what is taught, not just to complete to the syllabus.
The best part was getting a chance to know about Finnish culture as well, through you.
Appreciate that the suggestion for sentence making practice was welcomed and that helped a lot in building confidence.
-Ruchika
"Yes, they gave everything you need to learn in the language, the teacher is patiently teaching her students to learn and cope in her class. Very professional.
I like giving trivia during our class, a little fun in PowerPoint, and a unique style of teaching.
Well definitely it is the best online class for language to learn, maybe for the beginners additional days for classes so we can be more updated on how to speak and easily learn language. Finnish is a bit hard to learn but in Luna I can say is very good in teaching."
​-Mary Kay
"Opetus vastasi ja jopa ylitti odotukset. Eniten pidin ilmapiiristä jonka luomiseen opettajalla on iso vaikutus, kurssilla oli aina kivaa ja sinne oli aina mukava tulla.
En tiedä mitä olisit voinut tehdä toisin, mutta onneksi et tehnyt mitään toisin.
Tulen vielä uudestaan oppilaaksesi."
-Arto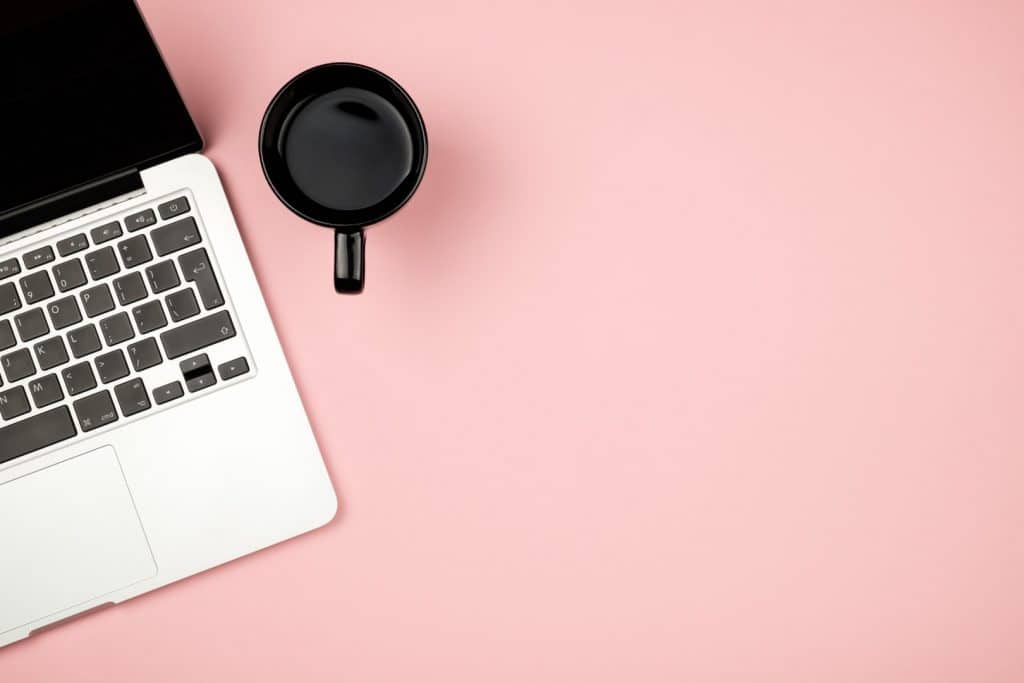 Briefly
In my selection you can choose between private lessons and small group lessons. Teaching is provided through Teams or Google Meet.
Private lessons are a flexible option with more personalized feedback and support as well as a customized programme just for you. It is really effective!
I also offer an opportunity to take a free 30-minute trial class before taking private lessons with me.
Small group lessons are organized separately (max. of 6 students per group).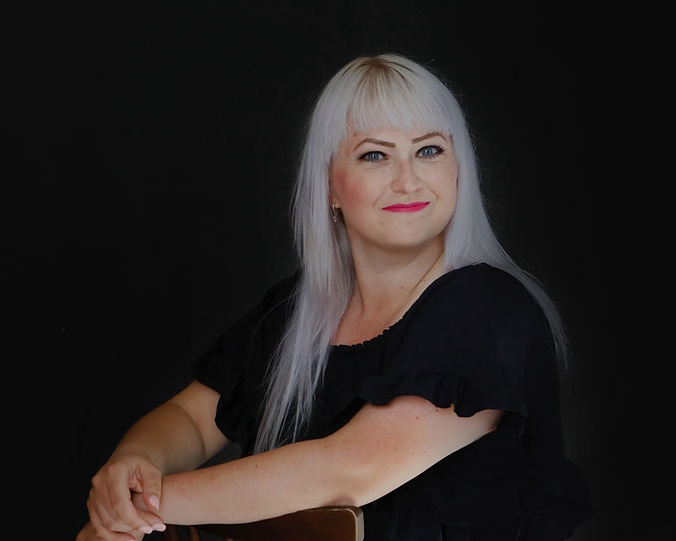 I am Liis and I am the teacher, entrepreneur of Language Studio Luna!
I have a Master's degree in the Finnish language and I have studied Estonian as my minor subject during my university studies.
In my lessons you will talk a lot about daily topics and learn grammar in order to speak correctly. However, all the lessons can be tailored according to your needs.
You will have my full support!
Please read more about me here.