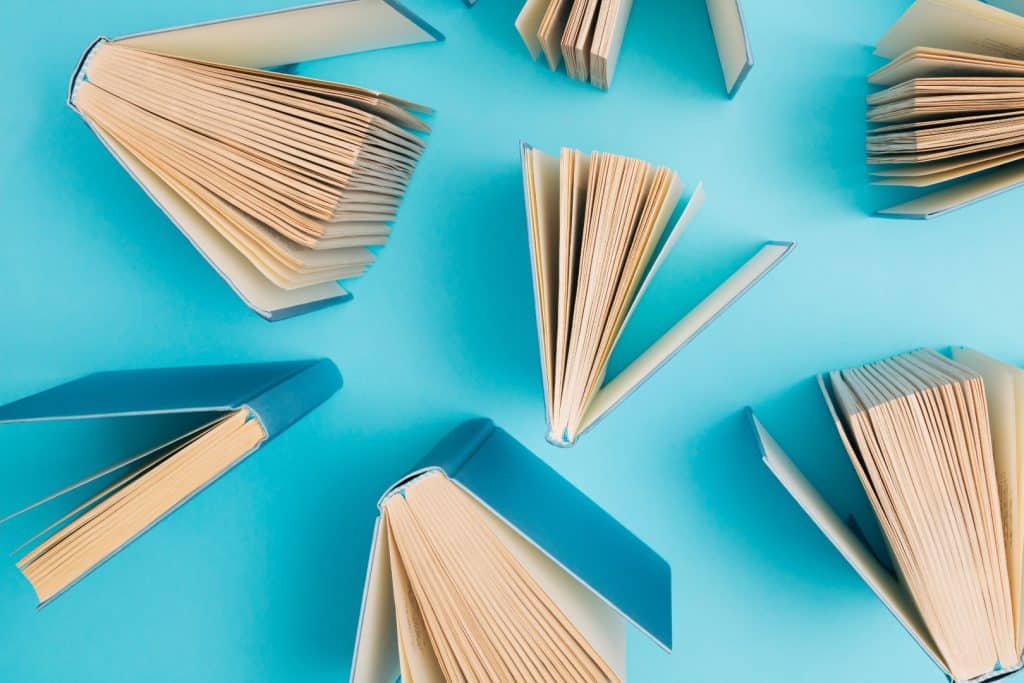 Private lessons
Private classes focus on the topics that are most actual for you. So 45 minutes with me are really helpful! You will receive personal guidance and support as well as more feedback.
A more detailed number of private lessons can be discussed during a free trial class or our first meeting. The schedule for private lessons is very flexible. We can meet as often as you'd like to – you decide! We can also use the materials that you find the most suitable for you. I take notes during our meetings and send them to you.
Private lessons are a great option, for example, if you need coaching for the YKI test or want to decide yourself what you would like me to teach you.
Meetings are online.
Book your class by sending an e-mail to info@kielipajaluna.com.
What kind of teacher am I?
Above all, I am open and flexible. As a teacher, I am accurate and pay a lot of attention to proper grammar. I also consider speaking about daily topics and vocabulary to be really important, you will get to practice these a lot in my classes. Books in easy language play a huge role in my lessons. My courses are always easy-going and you can always be as you are. It is important to me that you will get a good feeling and new knowledge about the language from the meetings with me.
How does it work?
my lessons are tailored to your needs
I will explain the grammar rules to you and give practical examples of them
we read and translate different texts
we talk a lot
we listen to podcasts and watch videos
I will provide you with additional materials to support your language studies
you can also contact me between the classes – you will get full support from me on your language journey
I take notes on Google Docs that I will send to you after our meetings